How we work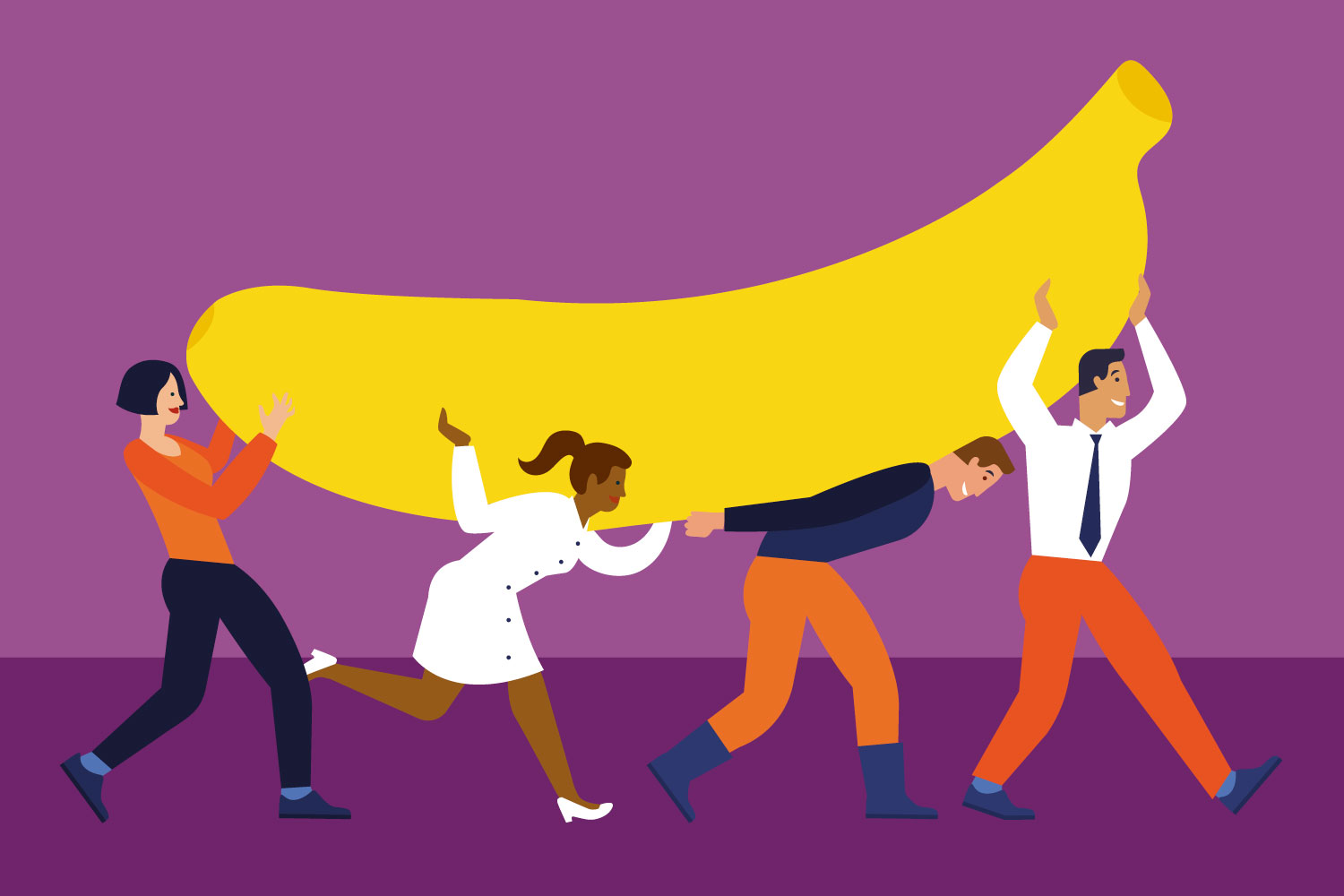 EUFIC works together with experts, organisations and actors in the food chain to identify topics to cover. We then take stock of the public debate and science around those topics to make sure our material covers all angles and reflects the scientific consensus and evidence. EUFIC's qualified staff then put the facts into plain language.
EUFIC has permanent Scientific Advisory and Editorial Boards that review EUFIC's information materials to ensure they are relevant, factually correct and represent the views of the broader scientific community. Our main objective is to present a balanced view of the scientific evidence, to allow our readers to make their own informed decisions.
EUFIC regularly works with other scientific experts for specific projects in areas such as consumer research and science communication. Read more on how we work with experts.
EUFIC collaborates with academia, national and international organisations, businesses and professionals in food and health. For example, we are active in European Commission funded research where we contribute as research and dissemination partner. Read more on how we collaborate to achieve more.