Dr Sophie Hieke joins Expert Advisory Panel of Food Navigator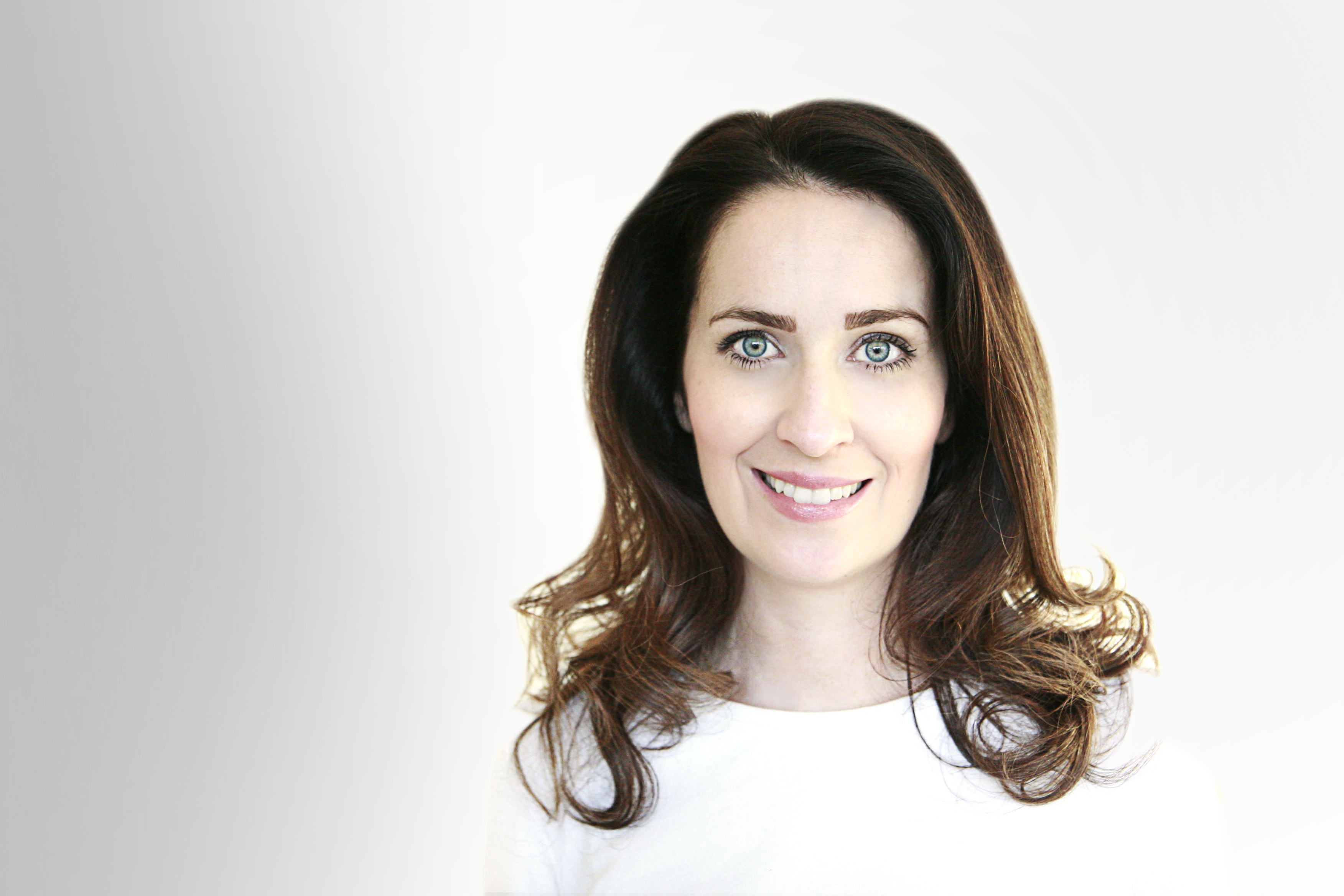 03 June 2020
Dr Sophie Hieke, EUFIC's Head of Consumer Science, has been appointed as a member of the Expert Advisory Panel of the online publication Food Navigator. A leading source of information in the world of food and health for over 20 years, Food Navigator's new panel of experts will hold a counselling role to the content production and editorial team, on topics ranging from regulation and food policy to consumer trends, markets, public health, sustainability and technical developments.
With her longstanding experience in consumer behaviour and psychology, Sophie will be joining a to panel of seven high level experts from different areas all along food science and the food chain, including Marion Nestle, author of six prize-winning books and Paulette Goddard Professor of Nutrition, Food Studies, and Public Health at New York University, ​Fred Yamoah​ (Senior Lecturer, Birkbeck - University of London) and Liz Richardson, Managing Director at Heyhuman, amongst others.
Sophie has been the Principal Coordinator of the EU FP7 funded project CLYMBOL – Role of health claims and symbols in consumer behaviour. She is also a professor for Marketing & Communication at Munich Business School, where she teaches behavioural marketing and consumer behaviour.