General terms of use
EUFIC - The European Food Information Council is a non-profit organisation and provides this website to inspire and empower healthier and more sustainable food and lifestyle choices. The contents of the EUFIC website, as well as EUFIC publications and material in general, may be freely used and/or disseminated by anyone on the following conditions:
Neither EUFIC's name, nor its material, may be used for profitable or commercial purposes.
The contents of the material used/disseminated may not be modified in any way.
EUFIC material is attributed as follows:

"The European Food Information Council (EUFIC)" with a link to www.eufic.org.
Acknowledgements
If a EUFIC publication has been produced in collaboration with another organisation, the name of that organisation should be also acknowledged in the attribution.
When EUFIC content is shared on social media, please ensure that EUFIC is tagged.
When an organisation creates their own material (infographics, videos, publications) based on EUFIC content, the specific EUFIC source/publication must be indicated.
Copyright policy and information
The EUFIC trade name as well as all domain names containing the EUFIC trade name are the sole and exclusive property of the European Food Information Council, with all rights reserved unless otherwise noted. The use of such trade name and/or domain name for commercial purposes, including for labelling purposes, without the written permission of the European Food Information Council, is strictly forbidden. Please be advised that the European Food Information Council (EUFIC) will fully enforce its commercial and intellectual property rights of the law.
Translations
Currently, EUFIC publishes its material in 5 languages and exercises copyright over its information to ensure that it is used in accordance with the organisation's aims and principles.
Reproduction or translation of one or more articles or pieces of materials requires explicit, prior authorisation. If authorised, the translations should be provided to EUFIC who will perform random checks to ensure it meets the quality standards.
Visual Material
All EUFIC imagery belongs to EUFIC, is part of its visual identity and cannot be modified in any way. The following conditions must be honoured:
The image must remain entirely unedited: it must not be cropped, have an overlay placed on it, or visually altered in any other way with no exceptions.
EUFIC illustrations must be attributed as follows: www.eufic.org.
Design source files will never be provided.
Co-branding visual material
Exceptions to the above conditions can only be made where co-branded activity is formally agreed upon. In such instances, EUFIC needs to see and approve the final materials.
Co-branding collaborations are only considered when there is an aspect of co-creation (e.g. authorised translations of EUFIC materials, co-development of materials).
PLEASE DO:
Translate from English, in a similar language style to EUFIC's, ensuring the information is accurate.
Adhere to the space dedicated to the text, decrease the font size if necessary, to adapt to your language.
Place your logo at the same visual hierarchy as the EUFIC logo: it should not be larger/a more prominent colour/placed in a more prominent position than the EUFIC logo.
PLEASE DON'T:
Change the layout of the image/infographic in any way.
Add/remove any elements of the image.*
Crop our images or infographics.
Remove the EUFIC logo or our website: www.eufic.org
*In exceptional circumstances, e.g. if an aspect of the imagery needs to be changed due to a cultural difference, it is necessary to request from EUFIC to adapt it.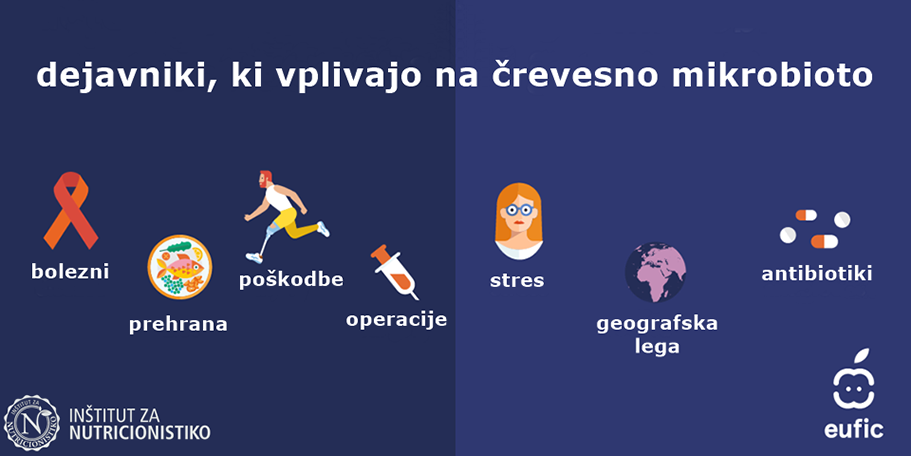 Example of social media image translated & co-branded
Please note that EUFIC may revise these terms and conditions at any time by updating this post. You should visit this page periodically to review the terms and conditions.