DRG4FOOD - Empowering a fair and responsible European FoodRegister, fostering citizen sovereignty and creating a data-driven food system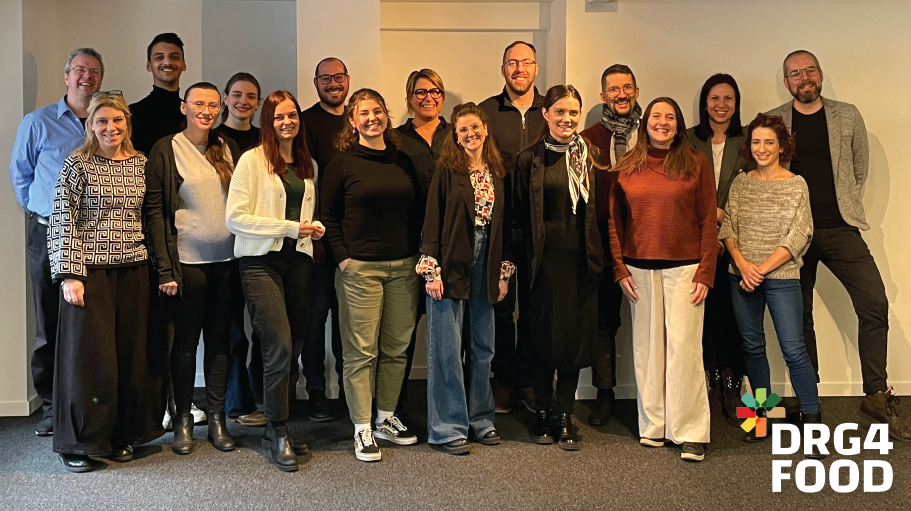 In a world where market abuses and social injustices pose a significant threat to consumer rights, both in the physical and virtual worlds, initiatives that establish trust in a data-driven food system have become increasingly critical. The EU-funded DRG4FOOD project aims to create a data-driven food system that inspires trust throughout the food chain. In the next three years, DRG4FOOD will test use cases (i.e., concrete scenarios on how data might be used) in the areas of personalised nutrition and food traceability.
DRG4FOOD will launch two open calls for funding in September 2023 and Spring 2024 for a total of €1.9 million. The funding will be available to research groups, start-ups, SMEs and innovators who are interested in implementing dedicated tools and applications regarding the DRGs while receiving training and support to scale them up.
DRG4FOOD comes with five clear objectives and is set to generate a row of important outcomes and impacts:
Developing a new paradigm for successful data-driven food applications – principle-based around openness, user-centricity, sovereignty and trust
Developing a roadmap to a new data-driven food system around openness, sovereignty, fairness and trust
Developing human-centric, decentralised and trustworthy electronic food system technology, enablers made up of baseline technologies
Demonstrating new services and applications within a virtual food system
Selecting and engaging at least 10 third-party pilots through two DRG4Food Open Calls
DRG4FOOD works closely with FOODITY, another project that is running in parallel, to launch open calls for funding other possible data applications in the food sector and maximise the project's impact.

Withing DRG4FOOD, EUFIC will maximise the impact of the project's results through the effective implementation of dissemination, exploitation, communication and networking activities addressing the needs and knowledge gaps of the identified target groups, and cooperation with European Commission services, initiatives and closely related projects.
Since the launch of the project in December 2022, and as the leading partner for the communication and dissemination activities, EUFIC has:
Developed a brand identity, project templates and communication material (e.g., first press release, virtual backgrounds for online workshops and events, social media posts) to be used for communicating about the project and related activities to different audiences.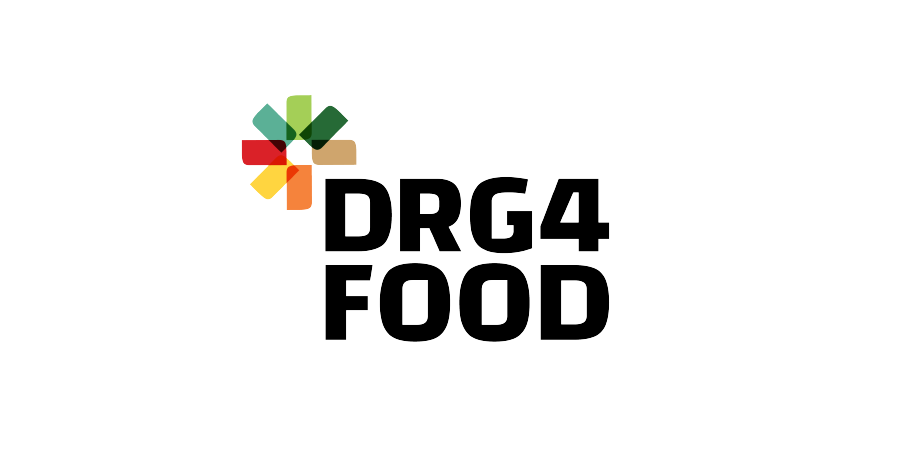 Contributed to the development of the project's landing page.
Developed the plan for communication, dissemination and exploitation of the project with a detailed strategy for different target groups.
Used the Sustainable Food System Network (SFSN) to promote events for all interested in sustainable food systems and engage the whole network to share their news and questions.
Organised a webinar to present the project's activities, goals and expected outcomes, as well as to raise awareness on the Open Calls that will be launched as part of the project.
What's coming next?
A series of podcasts, webinars, infographics, an educational comic, a toolkit and a roadmap are in the making, together with the project's official website.
Would you like to know more about how DRG4FOOD plans to create a trustworthy data-driven food system?
While we prepare for our website's launch (end of May 2023), you can check our first press release here.