HOLiFOOD - Holistic approach for tackling food systems risks in a changing global environment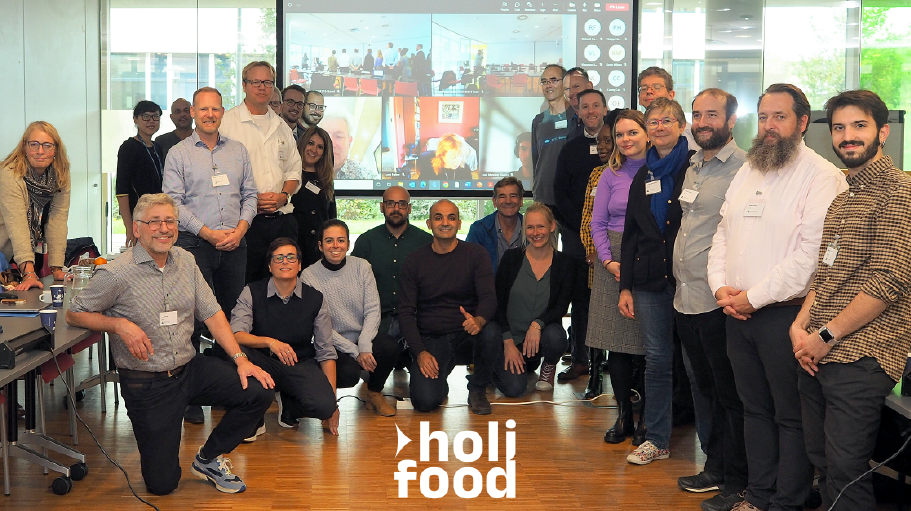 HOLiFOOD – which stands for "Holistic approach for tackling food systems risks in a changing global environment" – is a project funded by the European Commission under the Horizon Europe programme. The HOLiFOOD project aims to improve the integrated food safety risk analysis (RA) framework in Europe to support the early detection of food risks in the food chain for a safe and sustainable food system.
The project's consortium is comprised of 17 organisations from 10 European countries, whose multidisciplinary expertise and knowledge in the field will help deliver the methods and tools needed to support policymakers and food actors in taking effective decisions affecting food systems, in the context of a rapidly changing global environment bringing about new and re-emerging food risks.
The HOLiFOOD project has 5 main objectives:
Apply Big Data technologies and Artificial Intelligence (AI) to develop early warning and emerging and emerging risks prediction systems for known and unknown food safety hazards.
Develop and validate methods and devices for identifying and characterising existing and (re-)emerging hazards (chemical and biological) to anticipate and possibly mitigate/prevent impacts.
Design holistic risk assessment methods and tools to support regulation in a changing global environment.
Improve data and knowledge-sharing infrastructures by designing and developing an Integrated European Data and Knowledge Exchange Infrastructure that will be able to power an ecosystem of decision support systems.
Ensure that all stakeholders benefit from improved food safety, including consumers in vulnerable groups, small businesses and cooperatives within local supply chains, and integrate knowledge exchange through all activities.
Within HOLiFOOD, appropriate co-creation methodologies have been systematically integrated into all the project's activities, and will take the form of trainings, living labs (LL) and citizen science initiatives.
To improve the food safety identification and assessment, HOLiFOOD's researchers will study three food supply chains, namely maize (cereals), lentils (legumes) and chicken (poultry), which were selected based on their importance in EU regarding a wide range of aspects such as economic impact and jobs, production volumes, societal importance, and sensitivity to food safety contaminations.

EUFIC's role in HOLiFOOD is to maximise the outreach and impact of the project by leading communication and dissemination activities. To reach this goal, not only will EUFIC be responsible for the management of the project's website and communication channels (namely Twitter and LinkedIn) to maximise the visibility of the project and its outputs, but it will also develop the HOLiFOOD visual identity and will produce a variety of communication materials, targeted at different audiences (e.g., brochures and leaflets, infographics, presentation templates, etc.).
Moreover, EUFIC will coordinate the outreach to the press and events with stakeholders, foster collaboration with other relevant projects, initiatives and dissemination multipliers, and co-create educational materials to strengthen food safety risk analysis teaching in Europe and raise awareness of (emerging) food safety issues among consumers and citizens.
Since the launch of the project in October 2022, EUFIC has:
Developed a brand identity, project templates and communication material (e.g., first press release, virtual backgrounds for online workshops and events, social media posts) to be used for communicating about the project and related activities to different audiences.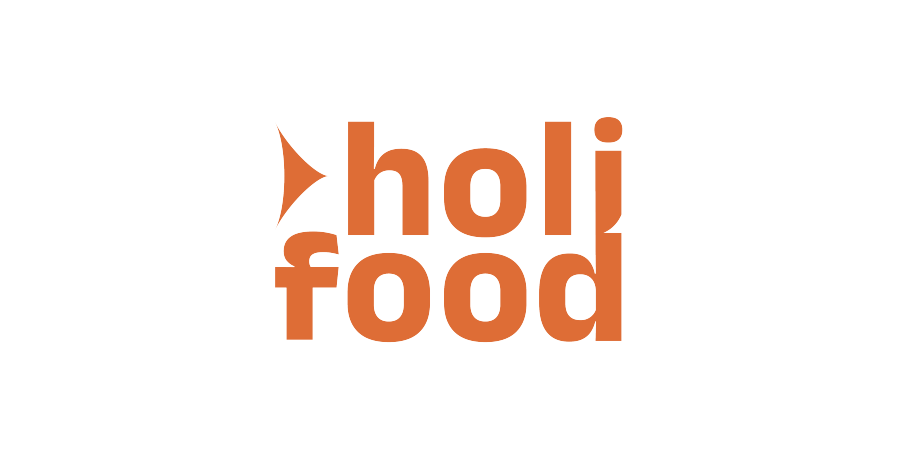 Contributed to the development of the project's website.
Developed the plan for communication, dissemination and exploitation of the project with a detailed strategy for different target groups.
Created a subgroup on "Food Safety" in the Sustainable Food System Network (SFSN), a space for everyone interested in food safety or working on any food safety-related topic to share best practices, inspiration, tips, ideas, and support each other in promoting food safety as a top priority to create safe and sustainable food systems.